Chloride company gets the electrical cad software SchemELECT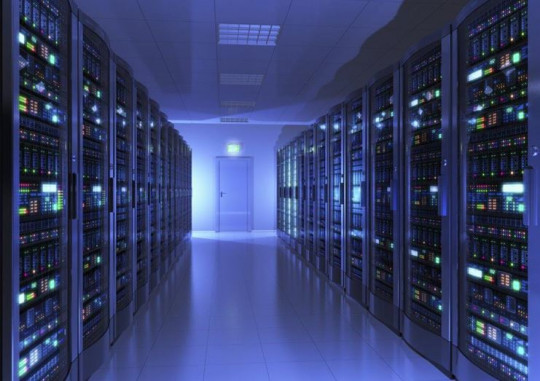 CHLORIDE is a multinational company that supplies a wide range of technological products.

Mr. Hervé L., Products Implementation Manager, explains :
"CHLORIDE is a multinational company that requires software that is adapted and adaptable to our activity. CHLORIDE 's decision making centre felt that SchemELECT was the most suitable software for the manufacture of our products. It was subsequently selected for our international subsidiaries as well.
The FTZ team made specific technical adaptations to best suit our needs, particularly in terms of the basic diagrams and numbering.
These have allowed us to gain in productivity and quality at the level of the Design Office and manufacturing.
The SchemELECT software has major advantages :
its ease of use
its flexibility
Responsive support
SchemELECT is a software that integrates particularly well into our IT environment. t allows the schematic realisation of our products starting from standard files (specific to the products) which are then adapted according to the needs of our customers.
The contact with the FTZ service department is direct and easy for all specific requests, improvements or questions of use.
As the activities of CHLORIDE's subsidiaries in China and India are different, the training provided by FTZ has been adapted to the different needs.
Following the training, an in-depth follow-up and technical support was set up between CHLORIDE and FTZ. "
For more information on CHLORIDE :  https://www.chloride.com/