FTZ software adapts to your area of expertise
Computer-aided design software, commonly known as CAD, has significantly revolutionized the way various trades approach their projects. Whether you're a civil engineer, a design engineer, a cabinet maker or even a maintenance professional, CAD software has become an indispensable tool for creating, modeling and planning complex projects.
Engineering - Design office - Installer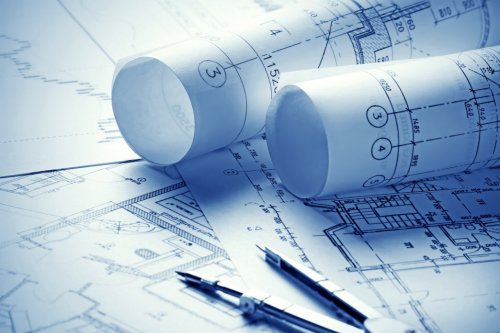 Engineering firms and design offices must constantly adapt to the requirements and diversity of their clients. They handle projects of all sizes and within very tight deadlines.
With its advanced ergonomic features, the software suite developed by FTZ is particularly well-suited to these demands:
For Industrial Electrical Studies, the software SchemELECT
For Building Wiring Studies, the software SchemBAT
For Piping and Instrumentation Studies, the software SchemPID
SchemELECT is also combined with the SchemEXPLORER module for file management, searching, and exploration purposes
Design offices of special machine manufacturers provide comprehensive documentation for internal use, their clients, and after-sales service. They must also manage variations of their machines and reduce the development cycle of their new products.
The software must also interface with each other to avoid duplicate data entry.
For electrical studies, FTZ offers the software SchemELECT
For piping and instrumentation studies, FTZ offers the software SchemPID
FTZ-Panel 3D, the new 3D module from FTZ bridges the gap between mechanical and electrical design.
It either directly integrates the 3D model of the machine into the electrical documentation or provides electrical components (cabinet, control panel) in STEP or IGES formats to the mechanical design office using 3D mechanical software such as SolidworksTM, PTC CreoTM, SolidEdgeTM, or CatiaTM for integration into the 3D model.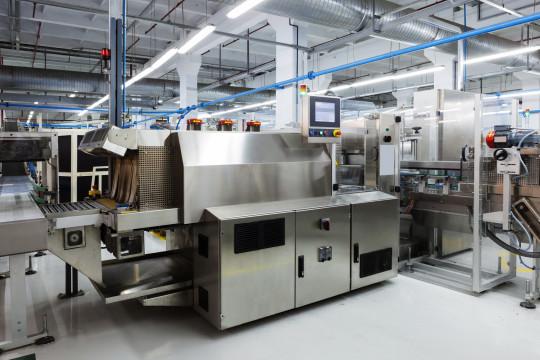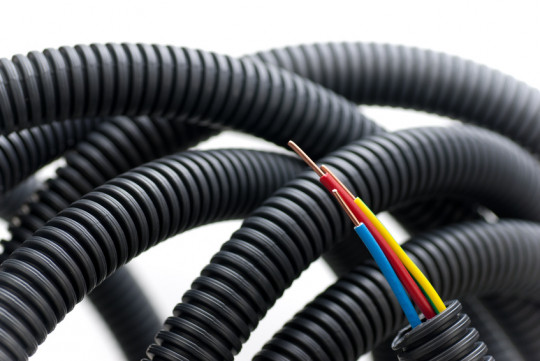 In an increasingly competitive environment, electrical installations in tertiary, collective, or residential buildings are increasingly coming from prefabrication.
Pieuvrists and installers who create their own electrical and hydraulic pieuvres must quickly provide comprehensive documentation for the study and manufacture of these pieuvres.
With advanced industry-specific features, the software SchemBAT Pieuvre assists you in the creation of these documentation
Maintenance and new works
In the context of globalization, New Works and Maintenance services in manufacturing or production companies need to be increasingly efficient and multi-skilled (mechanical, automation, electricity, supervision, instrumentation).
Lean manufacturing requires being more reactive and quickly retrieving technical data for corrective or preventive interventions. Additionally, regulatory bodies increasingly demand that electrical, hydraulic, and pneumatic documentation be created using CAD software as a quality guarantee.
Therefore, it is necessary for these departments to create and maintain technical documentation using suitable software tools that combine usability and expertise.
The FTZ software suite addresses these challenges through its tailored features:
For industrial electrical, pneumatic, and hydraulic documentation, there is the software SchemELECT
For Building Wiring documentation, there is the software SchemBAT
For Piping and Instrumentation documentation, there is the software SchemPID
These products are integrated with the exploration tool SchemEXPLORER and the viewer SchemCONSULT.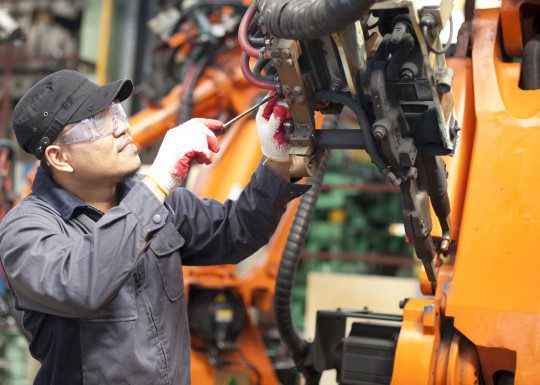 Electrical harness design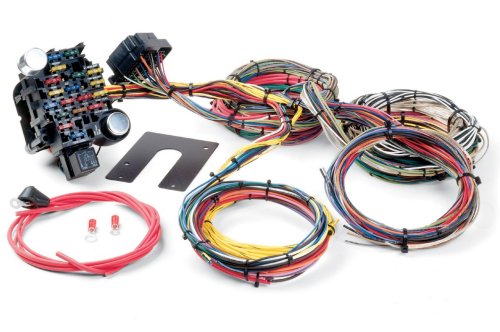 Whether in aerospace, naval, automotive, or special machinery industries, the electrical harness (or wiring harness) increasingly integrates embedded systems. It is also used to easily connect different electromechanical sub-assemblies.
For the design and manufacturing of harnesses, it is necessary to create detailed documents that define the electrical diagram, the harness schematic or skeleton, the manufacturing specifications for connectors and cables, and the equipment's nomenclature.
The software SchemHARNESS is dedicated to the realization of electrical harness studies and provides the necessary tools for all aspects of this documentation.
For the creation of electrical cabinets, installers, special machine builders, and integrators increasingly rely on wiring specialists known as Panel Builders.
To create distribution cabinets, control cabinets, enclosures, control panels, or chassis, Panel Builders need to conduct electrical studies and create component layout plans for manufacturing.
The software SchemELECT assists you in electrical documentation studies, cabinet sizing, and 3D component placement with dimensional control.
Furthermore, for optimized component placement in cabinets and streamlined wiring industrialization, the new 3D module FTZ-Panel 3D relies on component libraries in STEP or IGES format, directly accessible via the Internet.
Moreover, the FTZ-Panel 3D software automatically generates cable and wire routing, providing various lengths to wire pre-cutting machines.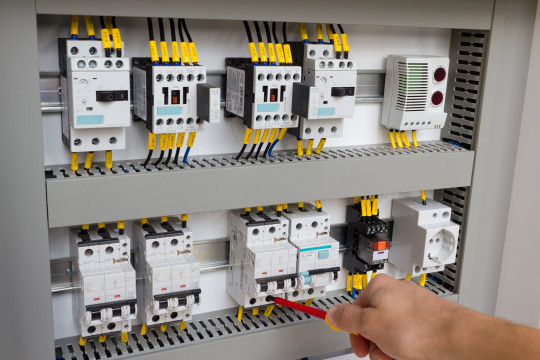 Electrical harness design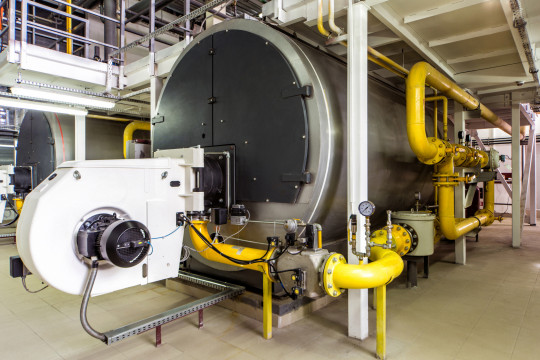 For the development of a product, whether it's for petrochemical installations, the energy sector, the environment, pharmaceuticals, or paper mills, it is necessary to define and maintain the description of the industrial process.
This process is described in the form of a P&ID (Process and Instrumentation Diagram) or piping and instrumentation diagram (P&ID or TI diagram). These diagrams use standardized symbols for static equipment (pipelines, storage tanks) and dynamic equipment (furnaces, distillation towers, separators, heat exchangers, etc.) as well as for process control (measurement instruments, regulators, control devices such as valves and pumps).
To define and maintain all of these documents, the software SchemPID assists you in creating standardized P&ID diagrams.
For maintenance services, loop diagrams or troubleshooting diagrams mainly consist of input/output information from PLCs, intermediate terminals, and instruments. They can be supplemented with technical information and instrument settings.
The module SchemINSTRUM assists you in the automatic creation of these diagrams.