CAD software for
electricity and piping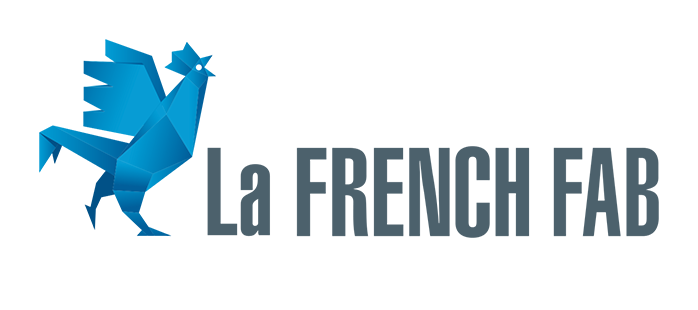 CAD solutions adapted to your business needs
For industry and construction
For over 40 years, FTZ's CAD software has been used in numerous countries by engineering firms, machine manufacturers, industrial sites, and more. We design solutions to meet the needs of the industrial and construction sectors.
Industrial Electrical CAD and Automation software.
Software for Electrical Cabinets in 3 Dimensions.
CAD software for Piping and Instrumentation.
CAD software for Wiring – Tertiary Building Electrical and Housing.
Software for BIM and Electricity.
They trust us
From SMEs to multinationals
The FTZ customer base shares the same need: to create and maintain technical files with maximum efficiency. Our software allows users to maintain their working method and become operational quickly.
We meet the industrial challenges of the 21st century
The building and industrial sectors are constantly evolving in response to issues of productivity, quality, and efficiency in schematic studies and installation work.
To address the needs of the industrial engineering, architecture, and construction sectors, FTZ innovates by creating computer-aided design software that allows for the design, visualization, and modification of various schematics, including those for electrical circuits, industrial piping, and building wiring.
Feedbacks
They use our CAD software
Innovative solutions
for an evolving sector