References in France

and internationally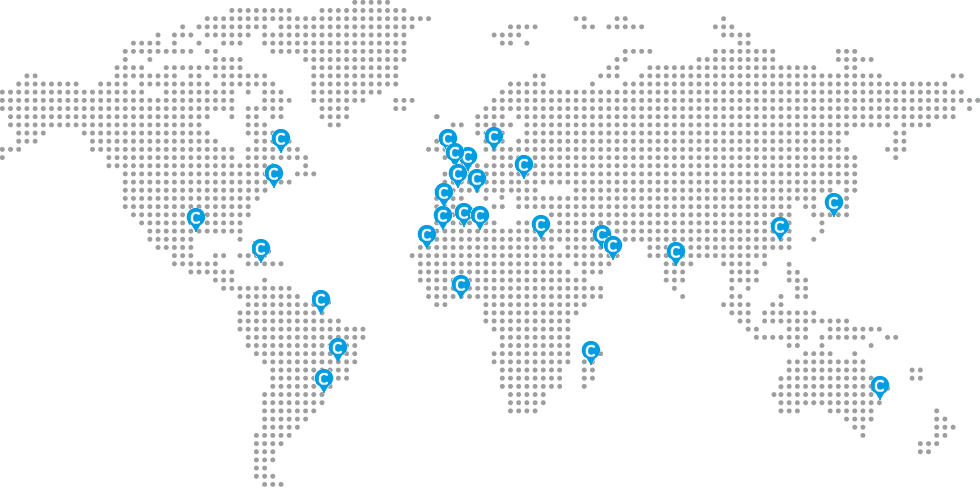 From SMEs to multinational companies, FTZ's clientele shares the same need: to create and maintain technical documentation with maximum efficiency. By offering extensive functional capabilities and maintaining a high level of ergonomics, FTZ's CAD software is developed with the goal of competitiveness.
They allow users to maintain their working methods and quickly become operational.
With over 40 years of experience, FTZ also provides its clients with tailored support through general and specific training, a responsive hot-line service, and assistance and service offerings.
References in the following sectors
Metallurgy
Pharmaceuticals-cosmetics
Paper industry
Military
Cement industry
Food processing
Nuclear
Electronics
Special Machines, Engineering and Design Offices
Generalist
Electricity
Building
VDI (Voice, Data, Image)
Wiring harnesses
Environment
Metallurgy
Naval
Aerospace
Railway
Automotive
Packaging, conditioning
Machine tools
Laboratory
Food processing
Switchgear
Textile
Printing
Thermoforming
Cranes
Electrical components
Oil and gas
Mining
Environment
Elevator
High school
Engineering school