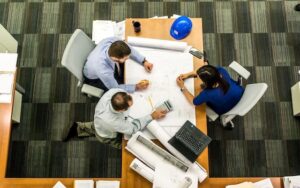 The electrical design engineer plays a vital role in the creation, management and optimization of electrical systems.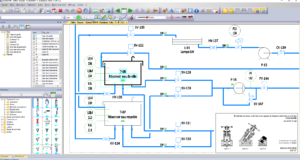 But what software tool should you use to optimize the production of these famous P&ID diagrams?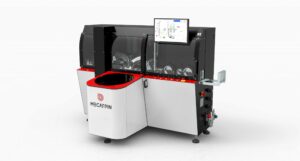 Want to save time when making your electrical or hydraulic octopus? We explain you everything about the automated sheath spinning machine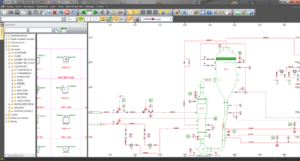 What questions should you ask yourself before purchasing CAD software? We explain all the information you need to know to optimize your investment
In your search for technical software, you may be confronted with these different terms: iCAD software or CAD software. But what is the real difference between these two acronyms?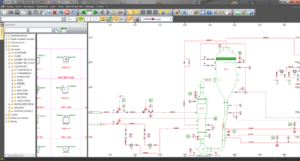 To understand better this term used in the industry, we explain everything you need to know about a piping, instrumentation and industrial process diagram.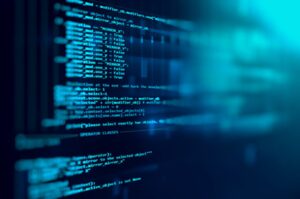 Given the specificities of certain processes and the diversity of needs expressed by companies using Computer Aided Design, the choice between the development of an in-house IT solution or the…
More and more companies are using 3-D modeling to present their projects to customers. In light of this new trend, we explain why it makes sense to use 3D CAD…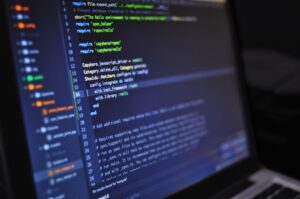 When it comes to designing the electrical system of a plant or machine, flexibility and innovation are essential to achieve the best results. That's why we believe in the benefits…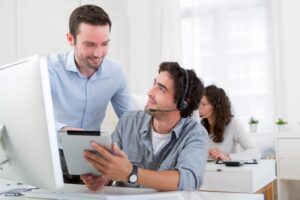 FTZ's hotline and support services are backed up by a dedicated organization based in France. The support department is made up of experienced specialists in the various SchemELECT, SchemBAT electrical CAD…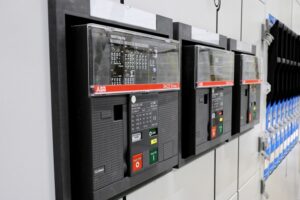 FTZ, which has been specializing in CAD software for over 40 years, distributes 2 cabinet design software packages : FTZ-Panel 3D software and the CABI module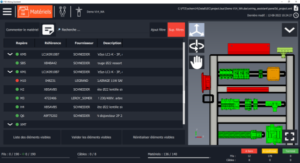 FTZ, in partnership with panel builders, has developed a new software tool dedicated to wiring workshops, called FTZ-Wiring Assistant.